Download
EPRIVO private email service is much more than simple encrypted email. With EPRIVO you can use your existing email address for secure and private email. Recall sent emails anytime, control viewing, and privatize past ones from any account. Try the many privacy controls that span both cloud and recipients' devices!
To sign up:
Download the app for your platform using the buttons below.
In the app, click/tap on the "New User" button, and follow the on-screen steps to sign up with your email address from your organization's email domain. EPRIVO offers a free 14-day full featured trial once you sign up in the app.
To purchase the Organization subscription, log in to your account at https://www.eprivo.com/login/ any time during/after trial, and click on "Purchase Service Access". Subscription price is USD 5/user/month, with a minimum of 5 users.
Much more than encryption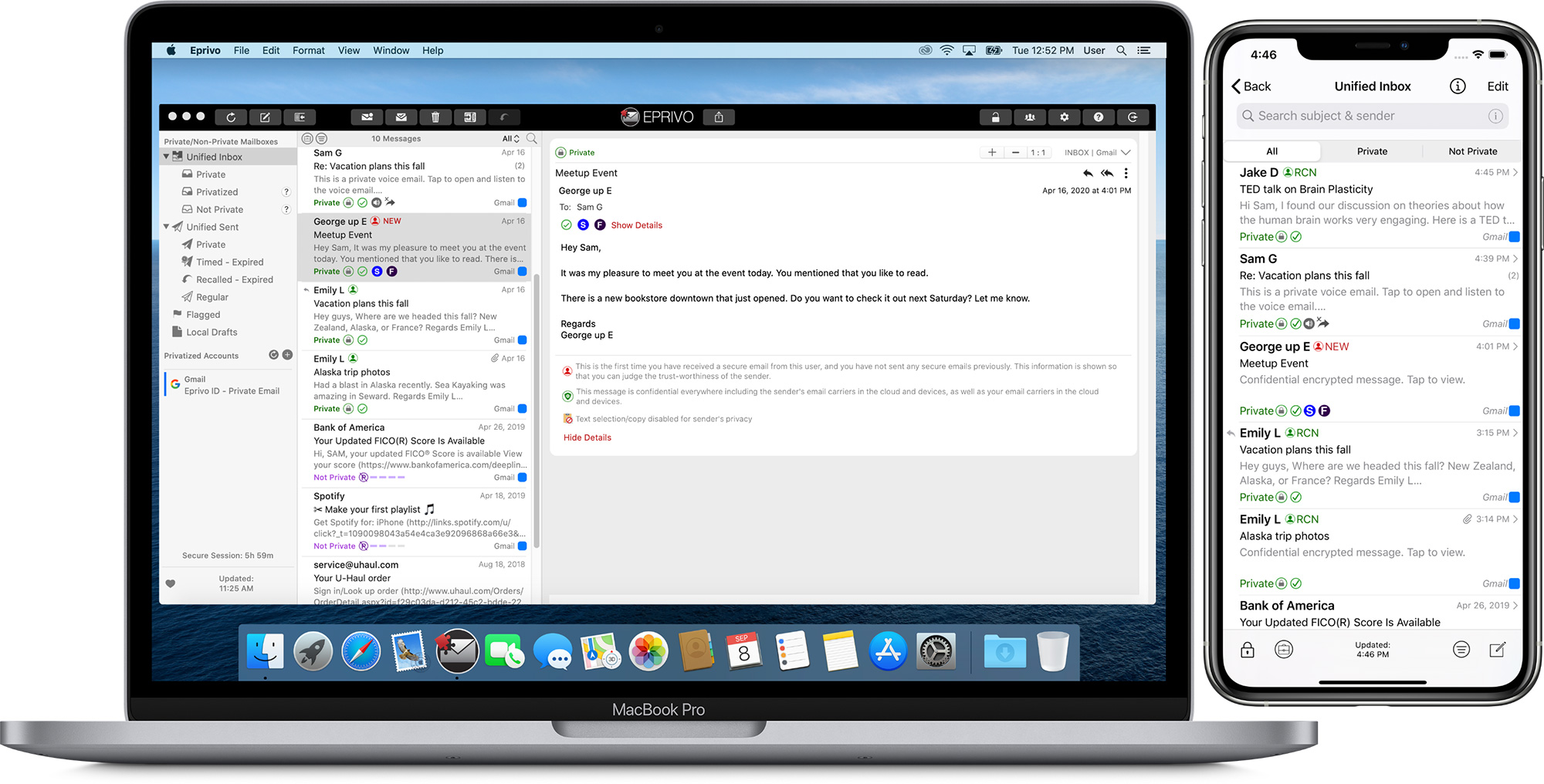 Add privacy controls when you compose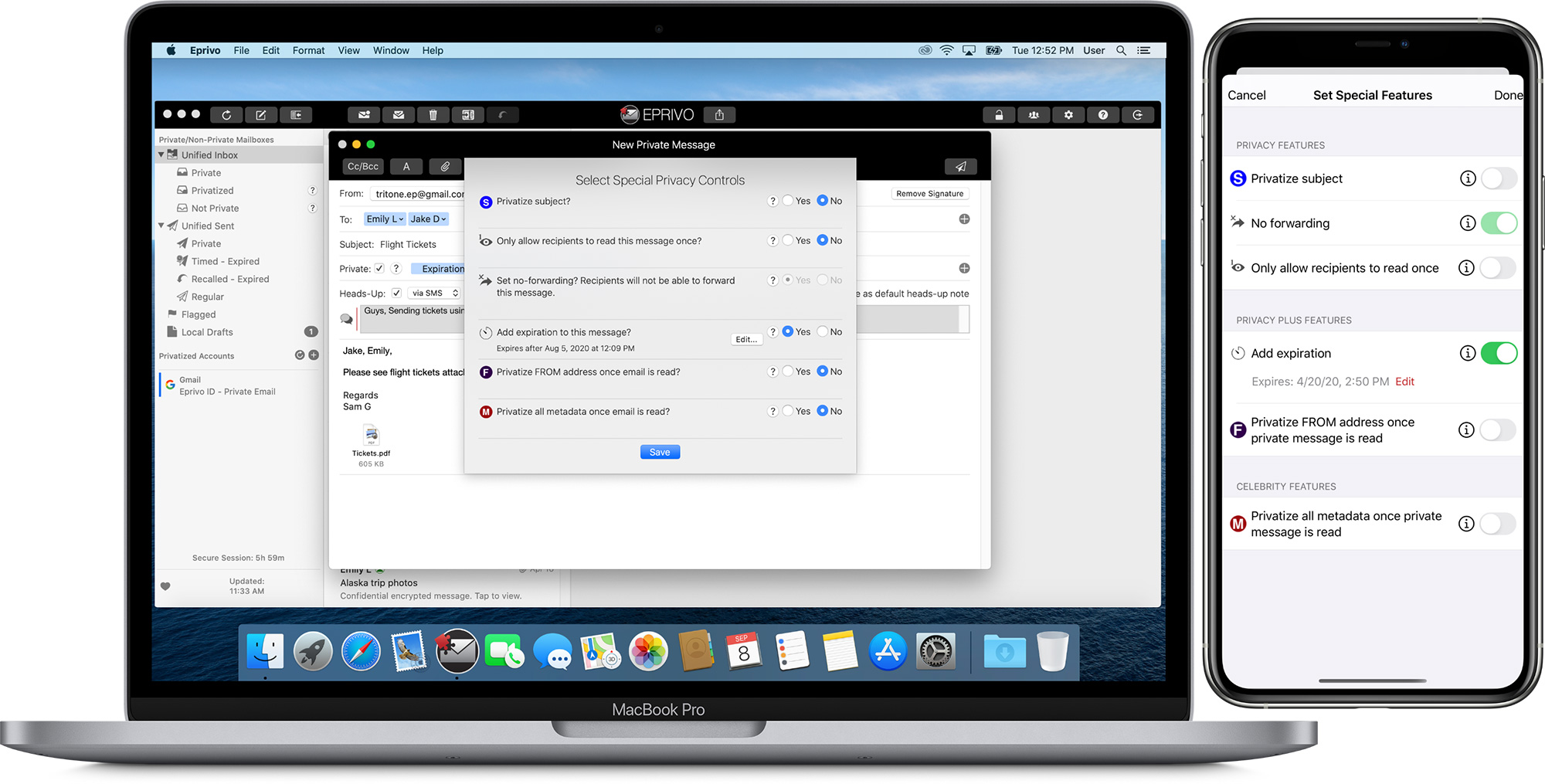 Web Console for Administration & Unified Billing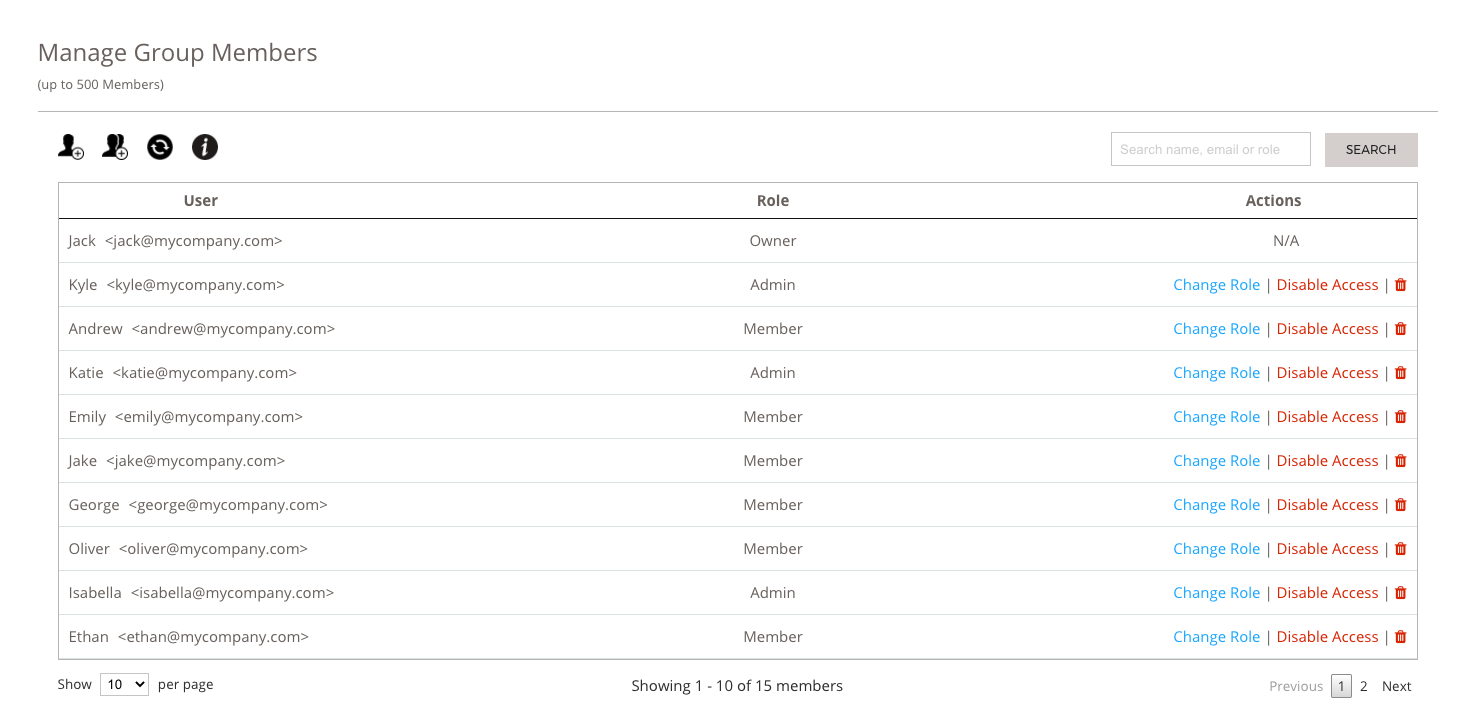 and much more…